157MwN in Portugal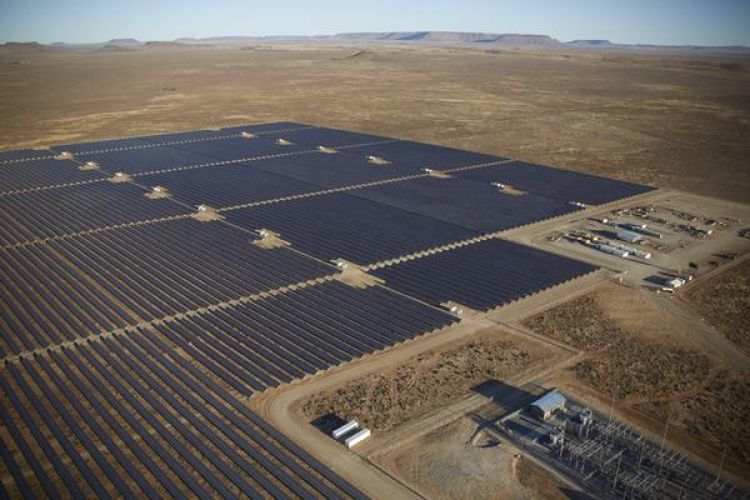 Thanks to the re-engineering and financial engineering work we have been able to gain this capacity.
The Concom Portugal team has obtained 157 MwN for its investment fund in the last renewable auction in Portugal.
Project information:
Lot 1: Alentejo 99 MwN
Lot 2: Algarve 58 MwN
Estimated production with the assigned powers.
Lot 1: Annual production 256.426,00 MW
Lot 2: Annual production 159.453,00 MW
Estimated total investment: 100.000.000,00€
Estimated date RTB. 2023
Estimated date COD.  2024